THE REVENGE OF JOHNNY BONASERA: EPISODE 2 - PRESSKIT
FACTSHEET
Developer: Rafael García
Publisher: Rafael García
Release Date: February 6, 2018. Available now!
Platforms: Nintendo Switch, iOS, Android, Mac, Windows, Linux
Website: http://bladecoder.com/bonasera

Contact: bladecoder@gmail.com

DESCRIPTION
Following the abduction of Johnny's mother by aliens, Johnny is questioned at the police station about the events. Johnny must find a plan to rescue his mother and escape from the police station where he is being held. Meanwhile, Captain Wachimolete will try to kill the aliens in his own way. Aliens do not know the mess they have gotten into.
FEATURES
2D HD graphics in cartoon style.
An adventure full of hilarious dialogues and puzzles.
Outlandish characters to talk, interact, beat...
Texts in English, Spanish, German, Russian, Italian and French.
Kill Bill + South Park + Monkey Island.
TRAILER
PROMO IMAGES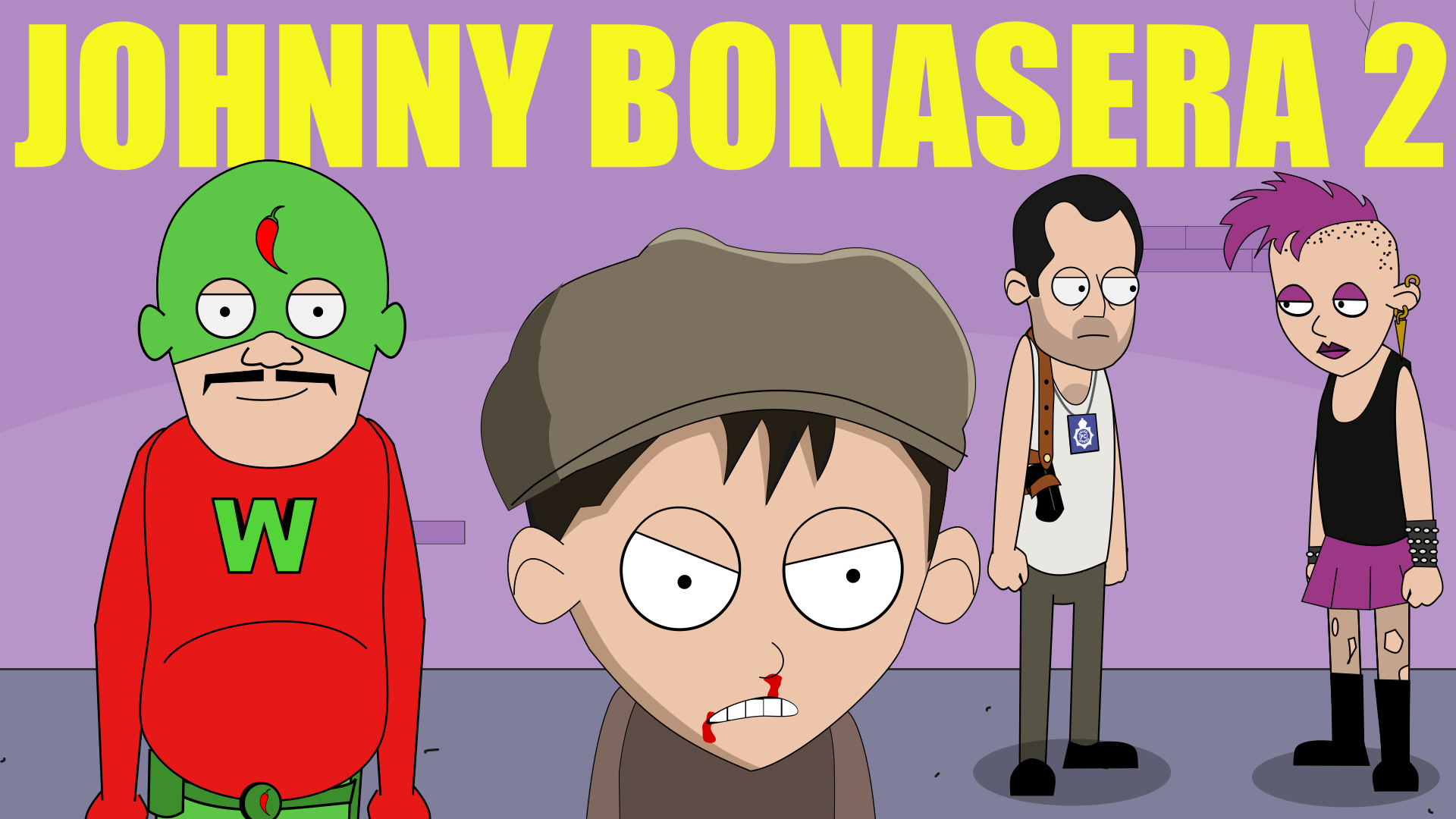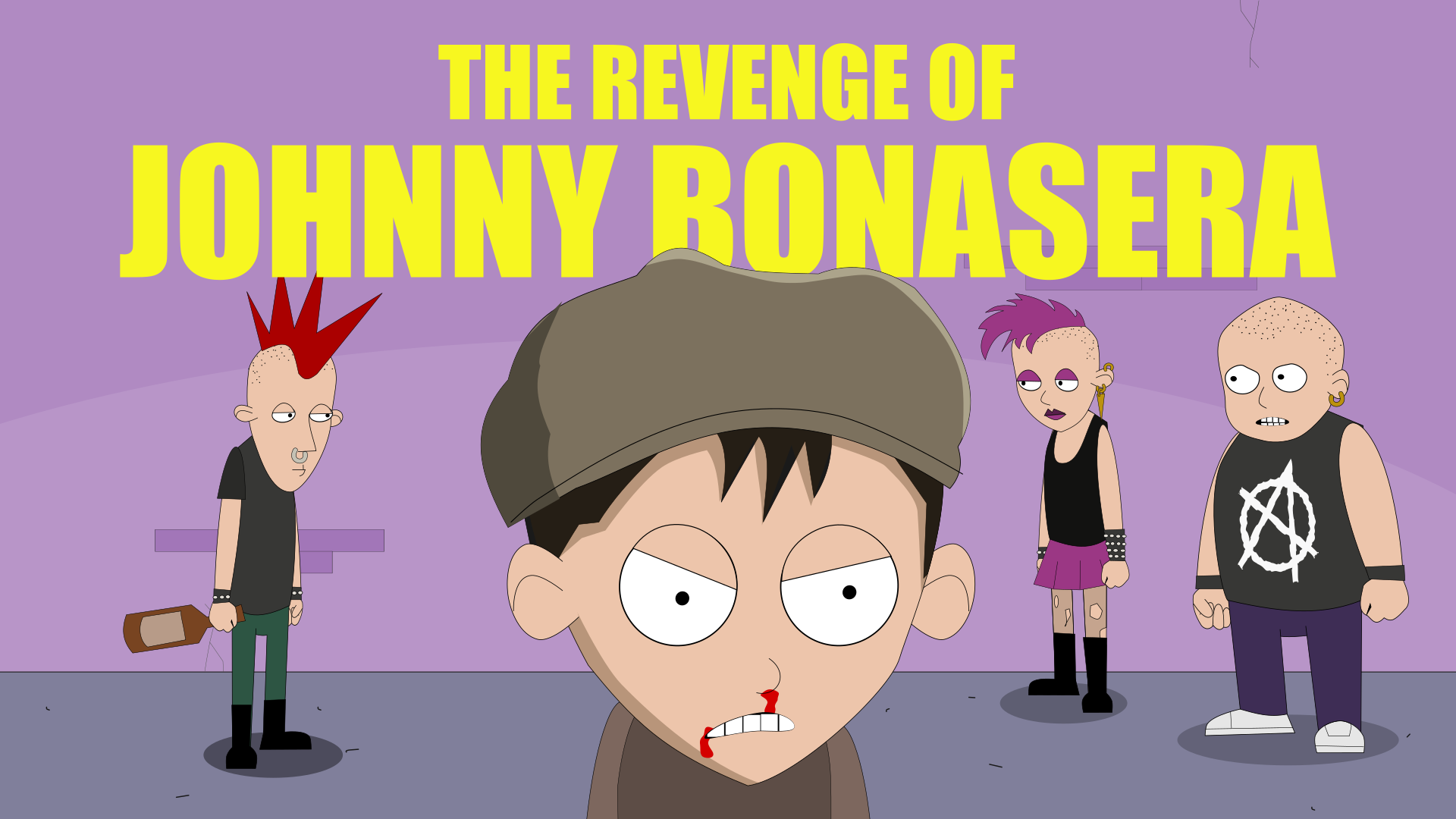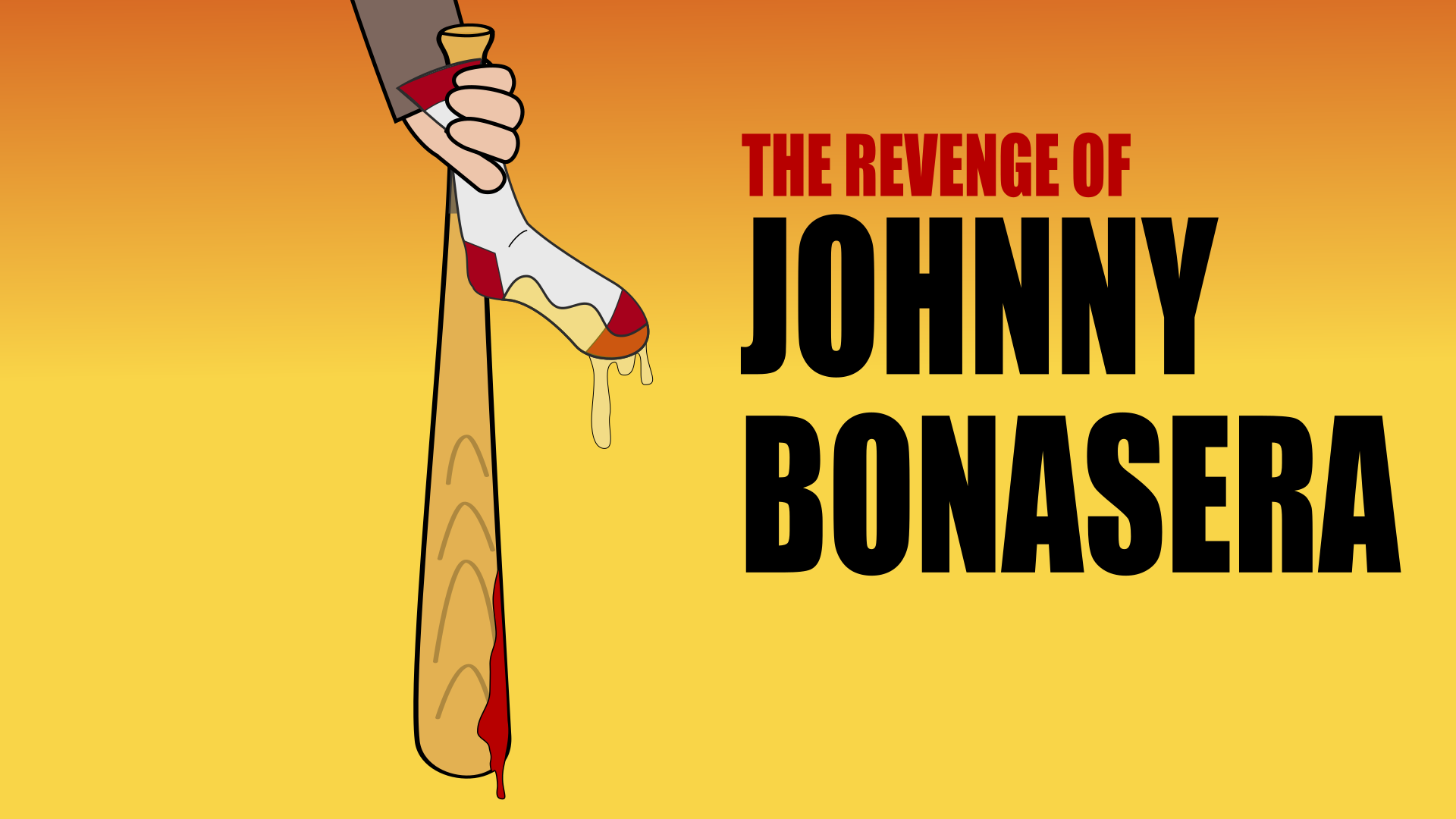 SCREEN SHOTS